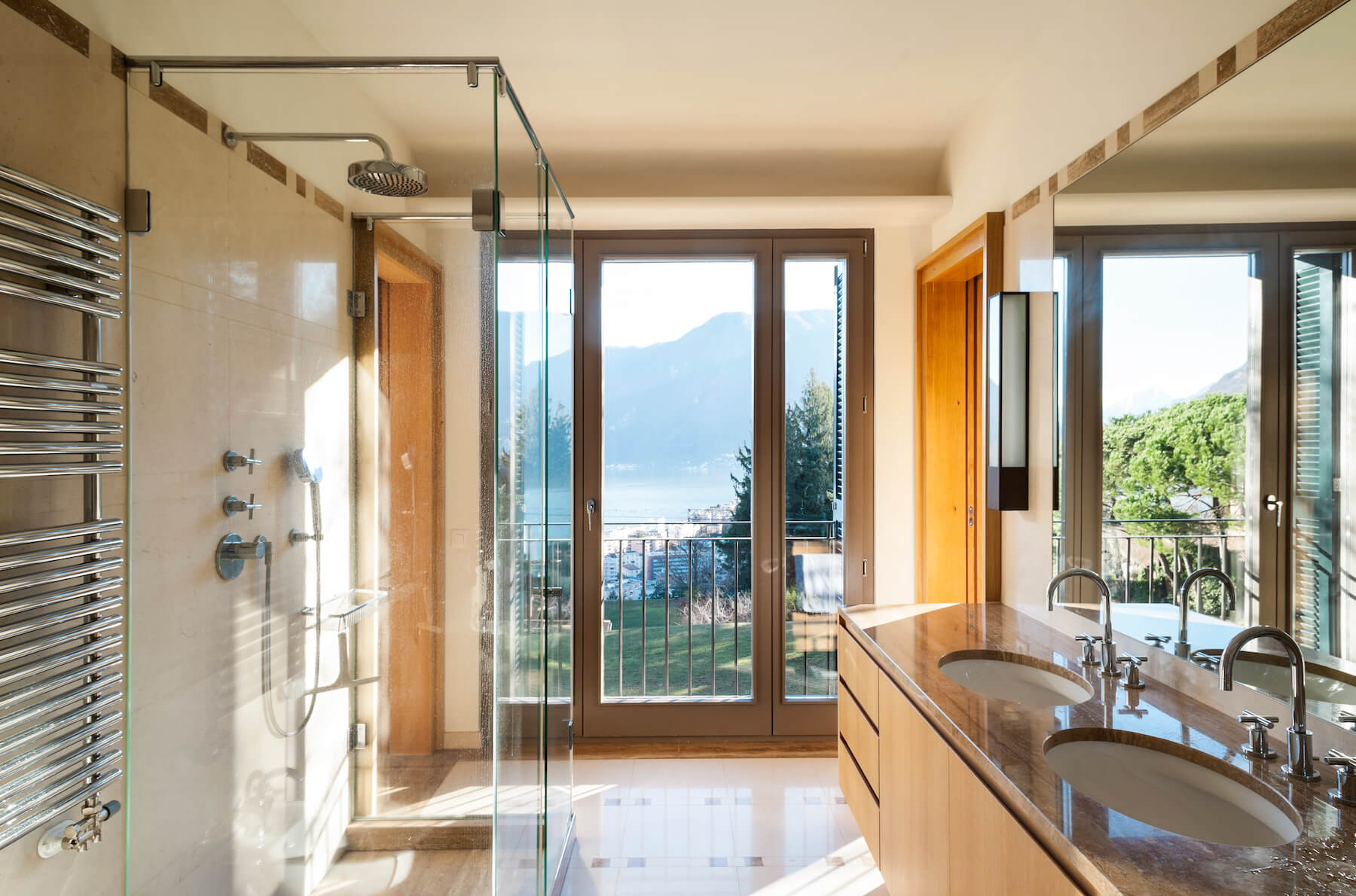 Your Local Glass and Mirror Experts!
You'll Pay Less, Yet Get The Best!
Michael Angelos Custom Mirrors and Shower Enclosures
Trust our family-owned and operated Michael Angelo's Showers, Closures & Mirrors that will craft the perfect custom piece of glasswork for your home. Whether you're looking to remodel a bathroom, install glass shelving, or spruce up a fireplace, look no further than our expertise! Call us today for a FREE estimate!
Show your style with beautifully crafted mirrors and glasswork custom-made for your home. Get a look that's unique to your home with shower doors that are second to none! Call us today to discuss your options with the owner! All workmanship is guaranteed!
We provide shower door, mirror, and custom glass design, and installation services to all Staten Island and New Jersey

Our Clients Say It The Best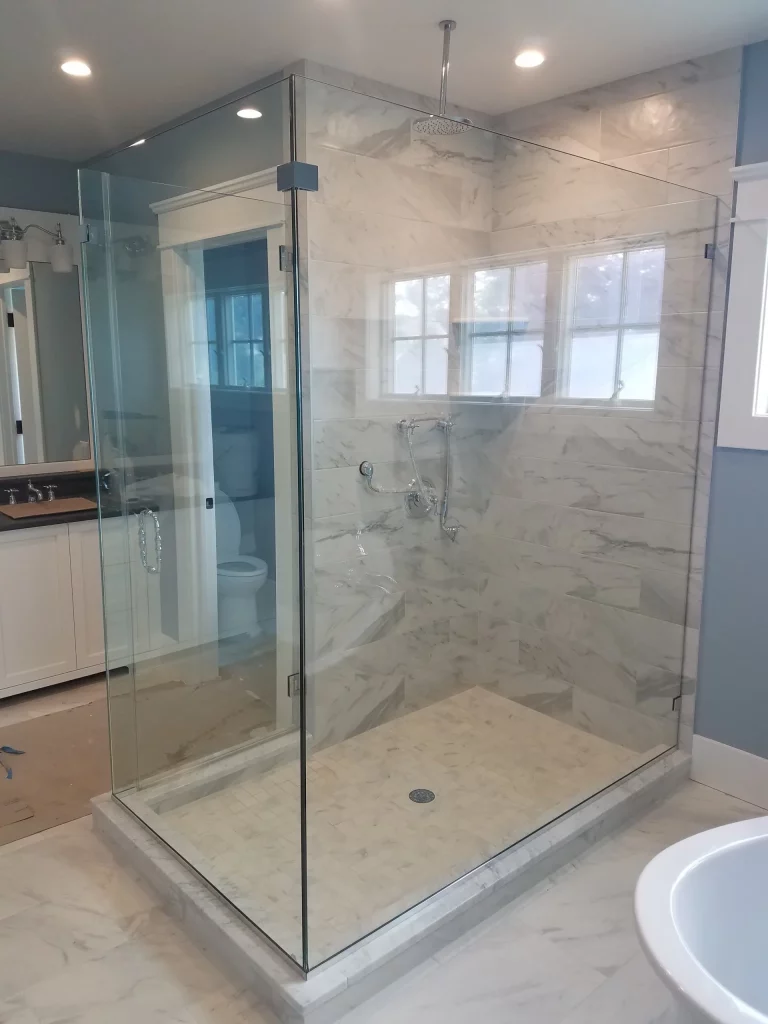 Shower Enclosures
Get a Masterpiece in Your Home
The perfect shower or tub enclosure for your bathroom is not only a functional addition to your home but is also a beautiful focal point in any bathroom. For a custom enclosure that matches your style and is cut and installed to match your taste, call us today!
Any Kind of Shower Door to Match Your Style
Frameless doors
Tub enclosures
Shower enclosures
Custom enclosures
Steam showers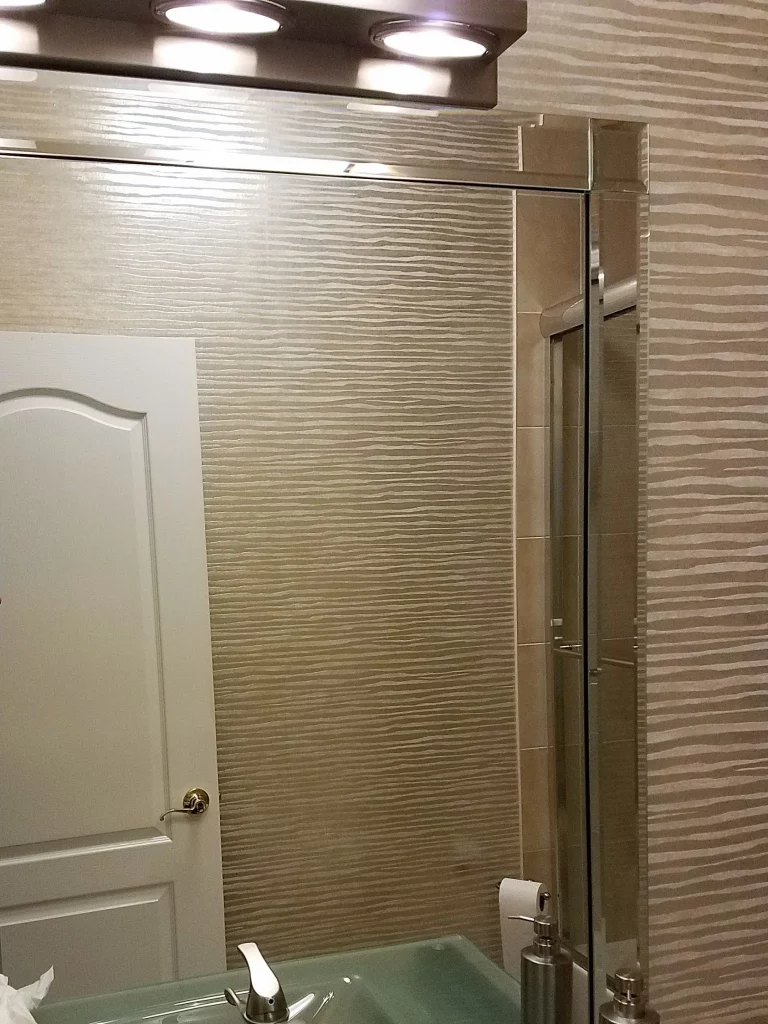 Custom Mirrors
Upgrade Your Space Without Coming Undone
Looking to update a tired room or to remake a room without a total renovation? Get an instant upgrade with a beautifully crafted mirror. The owner will work with you from an estimate to clean up, so rest assured you'll be working with the best. Call us for your FREE estimate!
The Perfect Reflection of Style and Good Taste
Custom mirrors
Mirror repair/replacement
Bathroom / decorative mirrors
Mirrored walls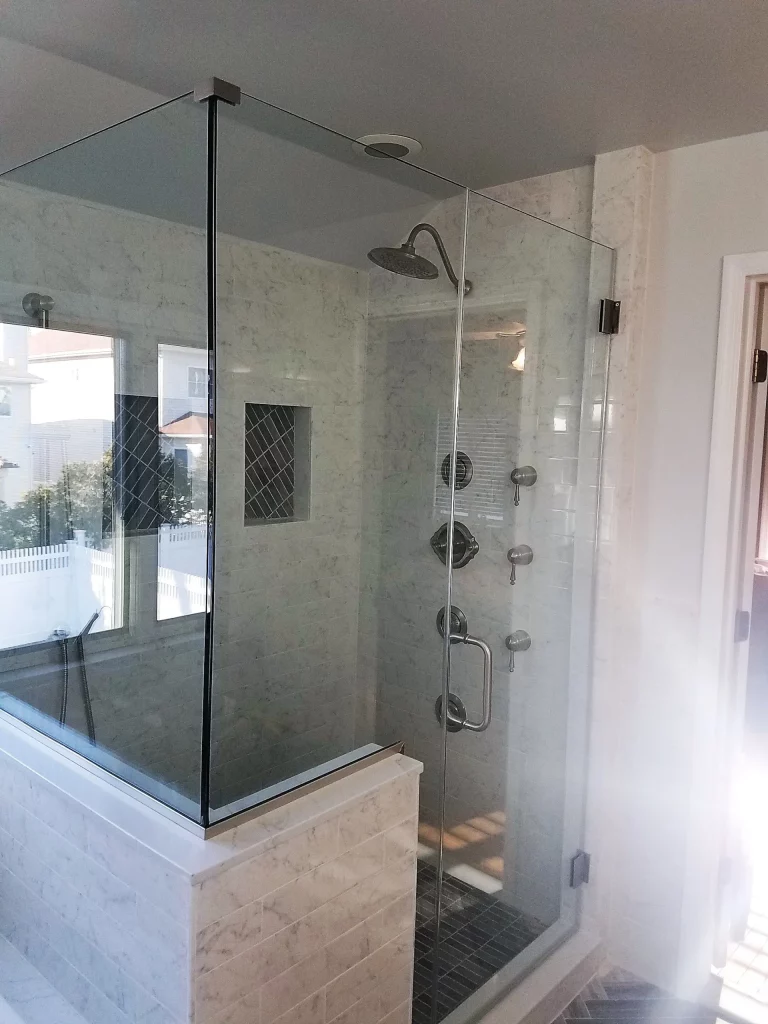 Custom Glass Design
Sheer Perfection in Custom Glasswork
You don't have to pay an arm and a leg for top-quality glasswork! Don't settle for mediocre from just anyone out of a directory, call the experts, where your time and your home is of the highest importance. Get the best quality for the best price when you call us today!
Cut Any Type of Glass to Create a Piece All Your Own
Tempered glass
Frosted glass
Tinted glass
Obscure and patterned glass
With Micheal Angelos, You'll Pay Less, Yet Get The Best!
Located in Staten Island, NY
(718) 317-5259