Custom Mirrors By Michael Angelos
In homes and places of business, mirrors don't just show people how they look. They can be aesthetic focal points of interior space. And they can make rooms seem, well, roomier.
At Michael Angelos Shower Enclosures & Custom Mirrors, we can provide you with the custom mirror of your dreams. It will be beautiful to behold and highly durable as well. We service all Staten Island and New Jersey for their custom mirror design and installation services.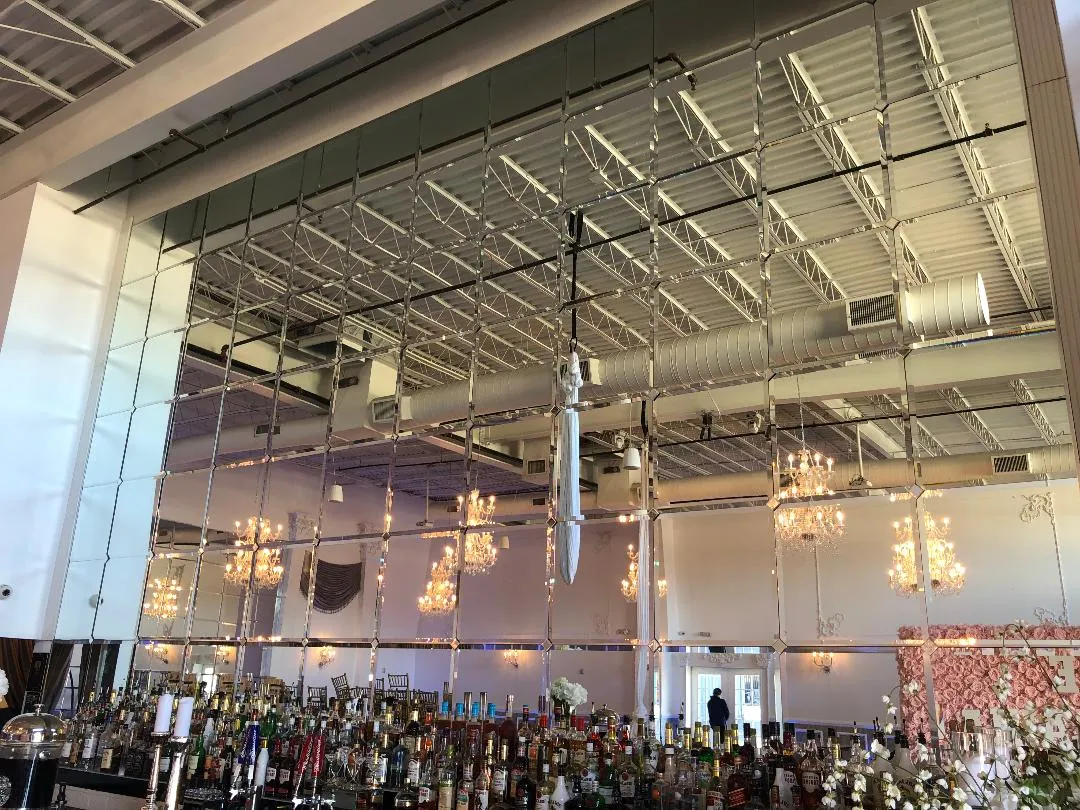 Ordering A Custom Mirror
For starters, a custom mirror could fit your particular space precisely. That's especially important if you need floor-to-ceiling mirrors or if you have a space with an unusual shape.
The right mirror will suit your taste and personality, making your home even homier. In fact, these mirrors are ideal for kitchens — backsplashes in particular. And custom bathroom mirrors are especially functional and inviting.
On top of that, if you have a handcrafted piece of furniture such as a dresser, a custom mirror could make the perfect finishing touch.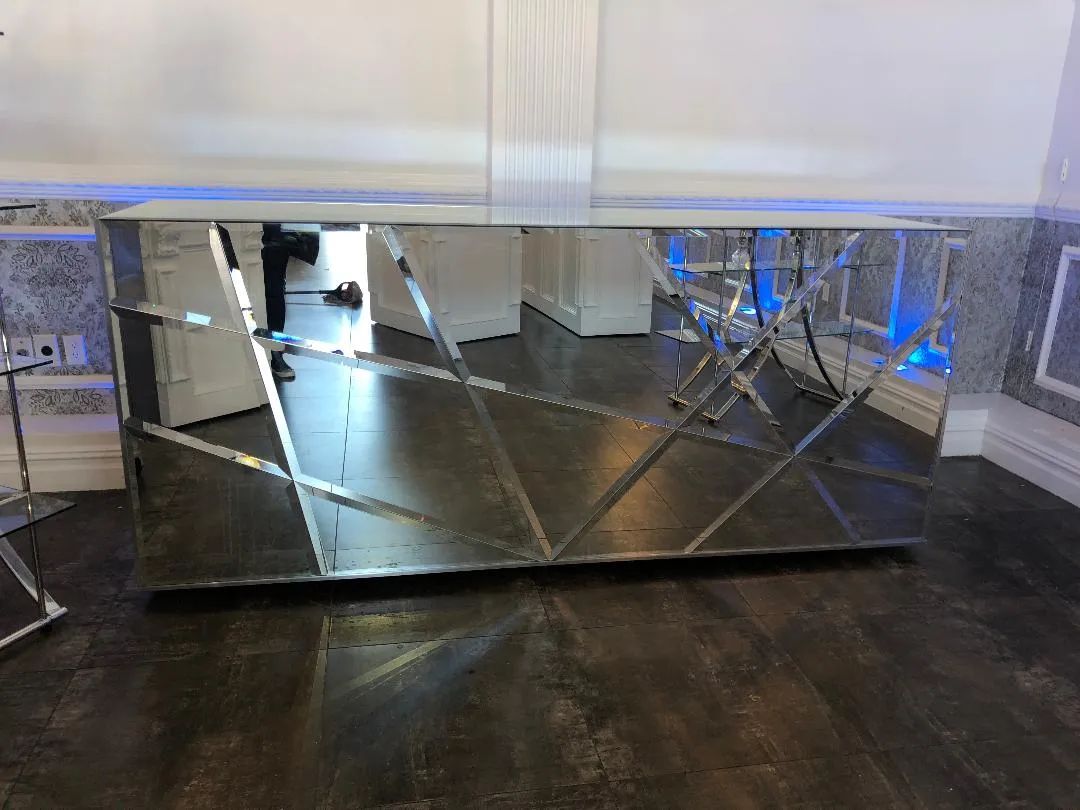 Unlimited Options
With a custom mirror, you can select the thickness of the glass. For example, when a mirror is attached to a piece of furniture like a cabinet, a thinner and lighter piece of glass would be appropriate.
Thicker glass, meanwhile, works well for walls. That's especially true in places such as gyms where there's a lot of vibrating caused by a lot of movement. Thick glass can have great visual appeal, too.
Furthermore, with custom mirrors, the edges can be tailored to your specifications. You might want a flat ground edge, which is the most common type of mirror edge. It blends into its surroundings.
Alternatively, you may prefer an edge that really stands out: one that's shiny or gracefully sloping, for instance.
Let Us Design & Install Your Dream Mirrors Today!
Serving all Staten Island and New Jersey
We can handle the entire mirror installation or replacement process. Our work is always classy and elegant. And we pride ourselves on our competitive pricing and top-notch customer service. In short, whenever your visitors or customers admire your mirrors, it reflects well on you.
Give us a call today at (718) 317-5259 or fill out our quick contact form to schedule a free in-home estimate. We are looking forward to working with you.