Custom Glass By Michael Angelos
You don't have to pay an arm and a leg for top-quality glasswork! Don't settle for mediocre from just anyone out of a directory, call the experts, where your time and your home are of the highest importance. Get the best quality for the best price when you call us today!
Cut Any Type of Glass to Create a Piece All Your Own
Obscure and patterned glass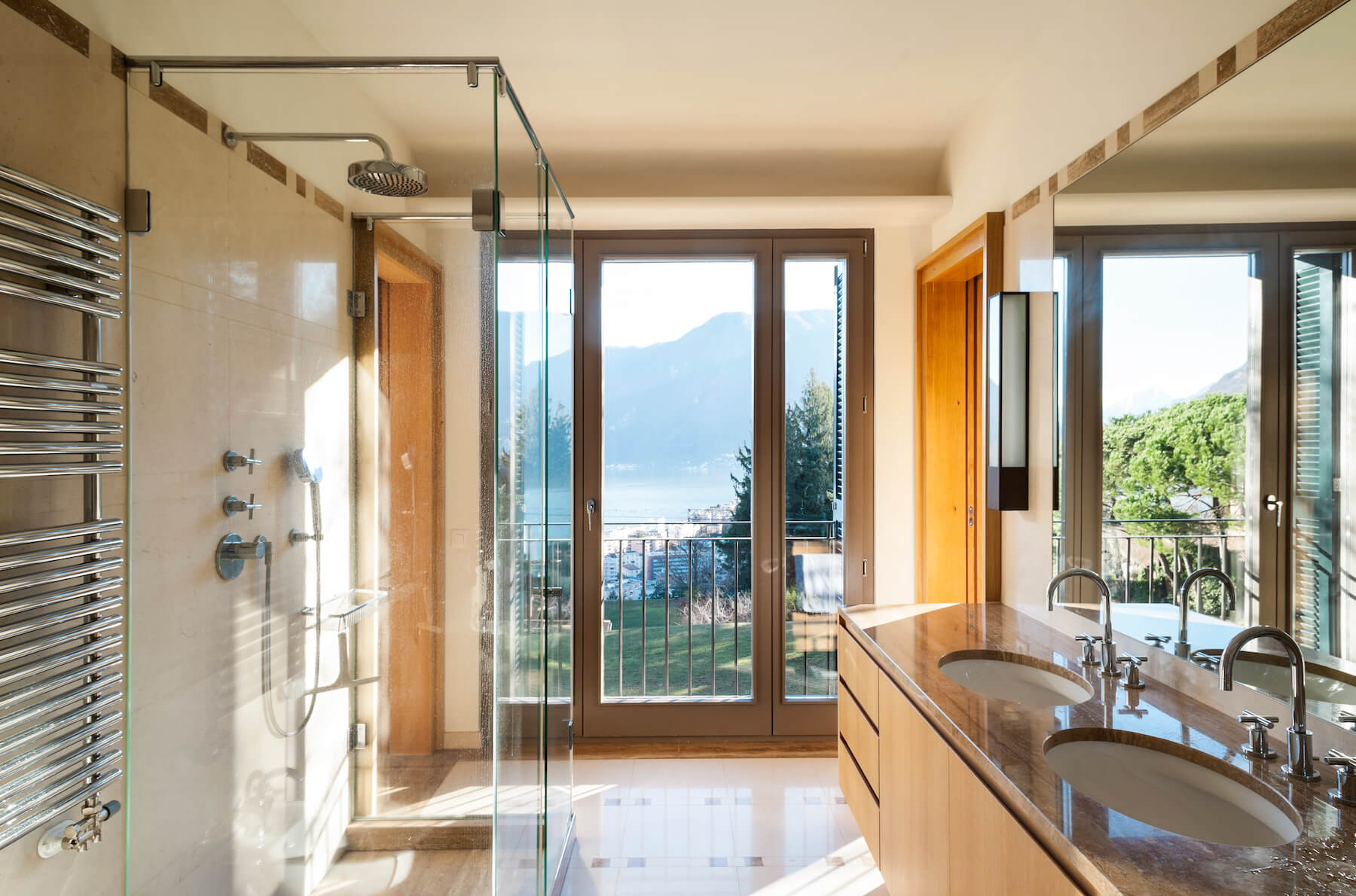 Get Custom Glass That Will Have Everyone Talking
From tabletops to shelving, you'll see the difference a steady hand with over 39 years of experience can make.
Get a beautiful piece to showcase your style in your home or office without having to settle for something that's run-of-the-mill.
Schedule your FREE estimate today!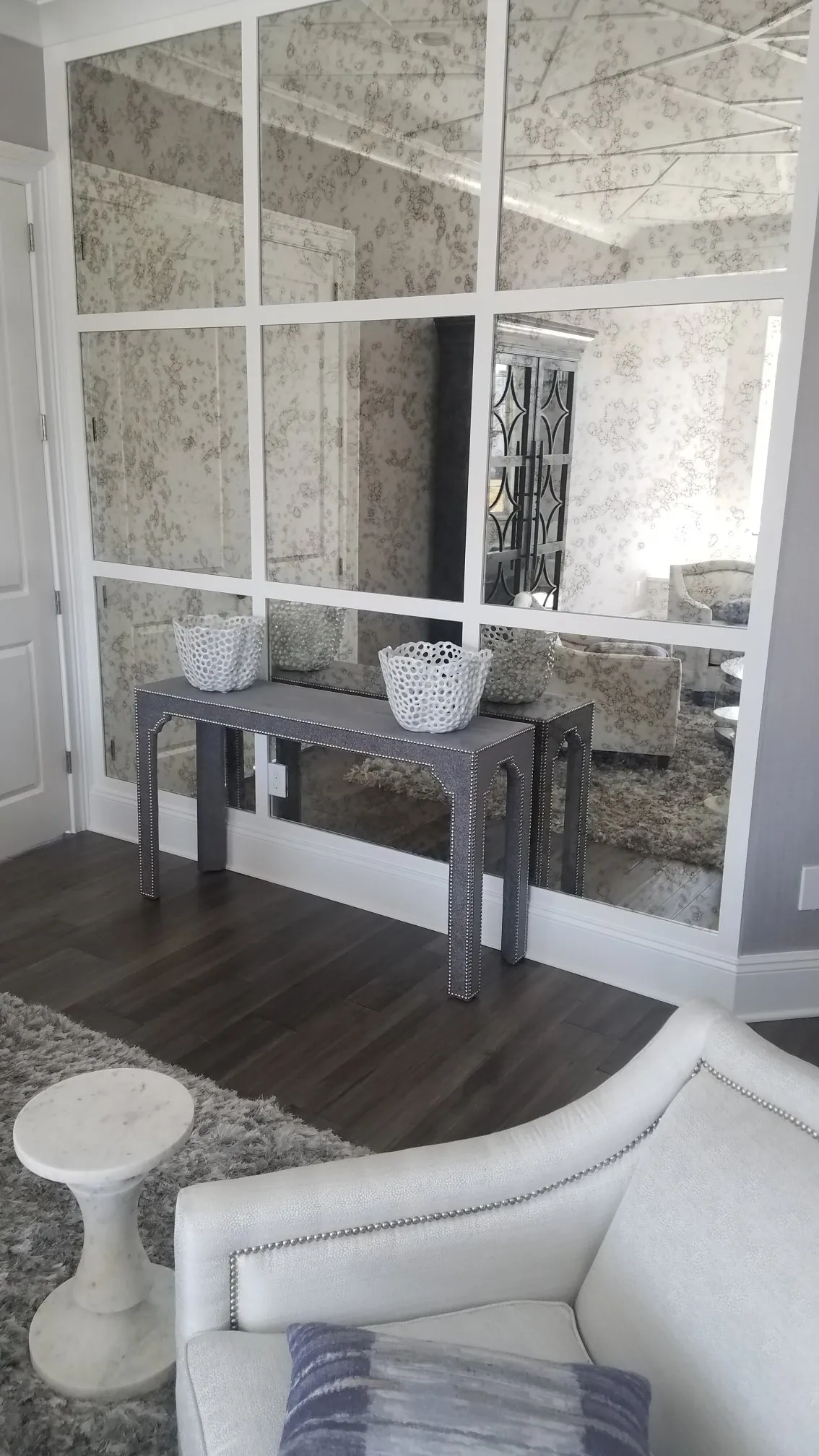 Don't Replace Furniture, Breathe New Life Into It!
Adding custom glass to existing tables, cabinets, nightstands, and more will create a unique look that will give one-of-a-kind character to your piece.
Save money and get a piece from Michael Angelo's Showers, Closures & Mirrors that will make a statement in your style today!