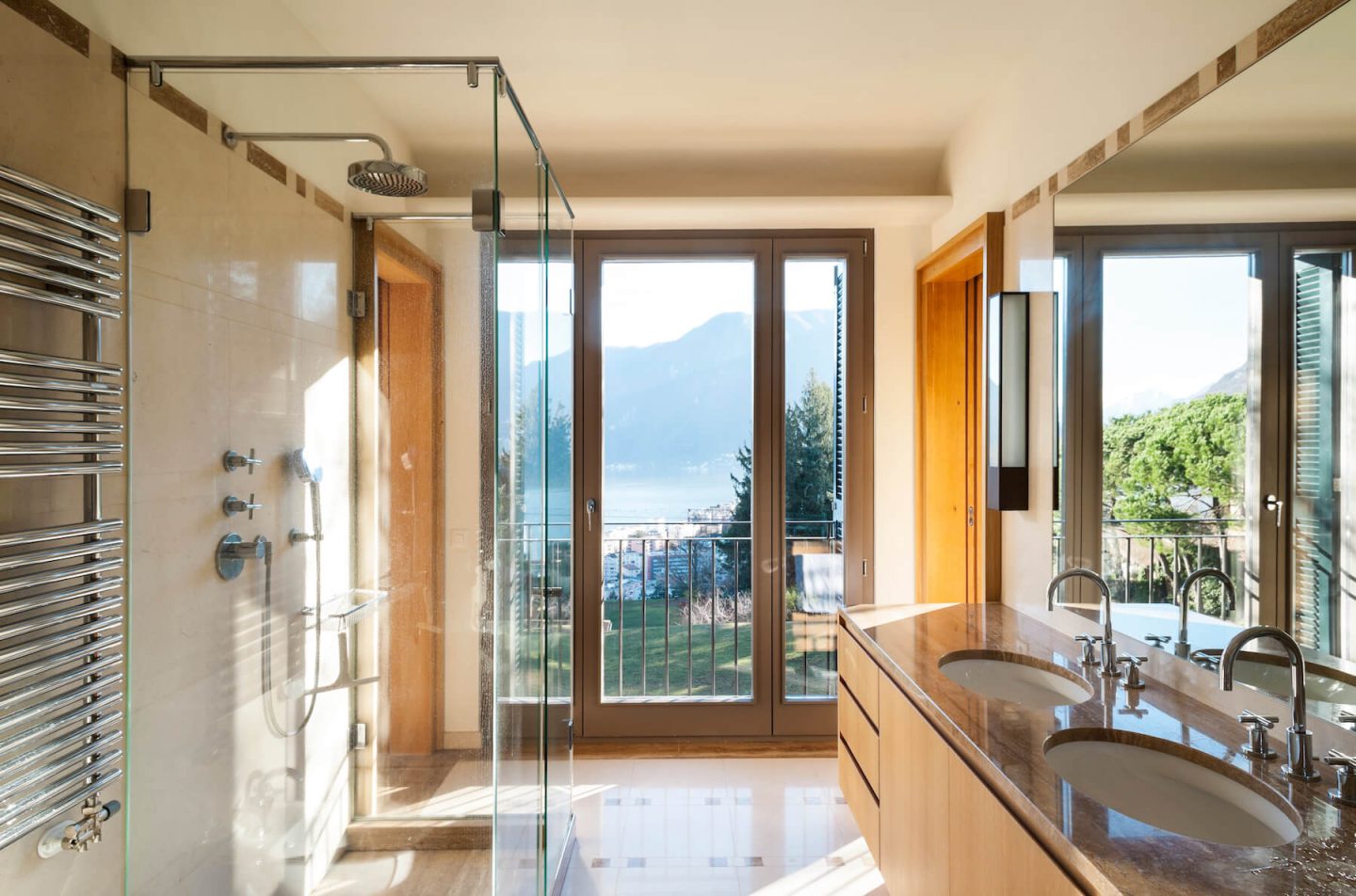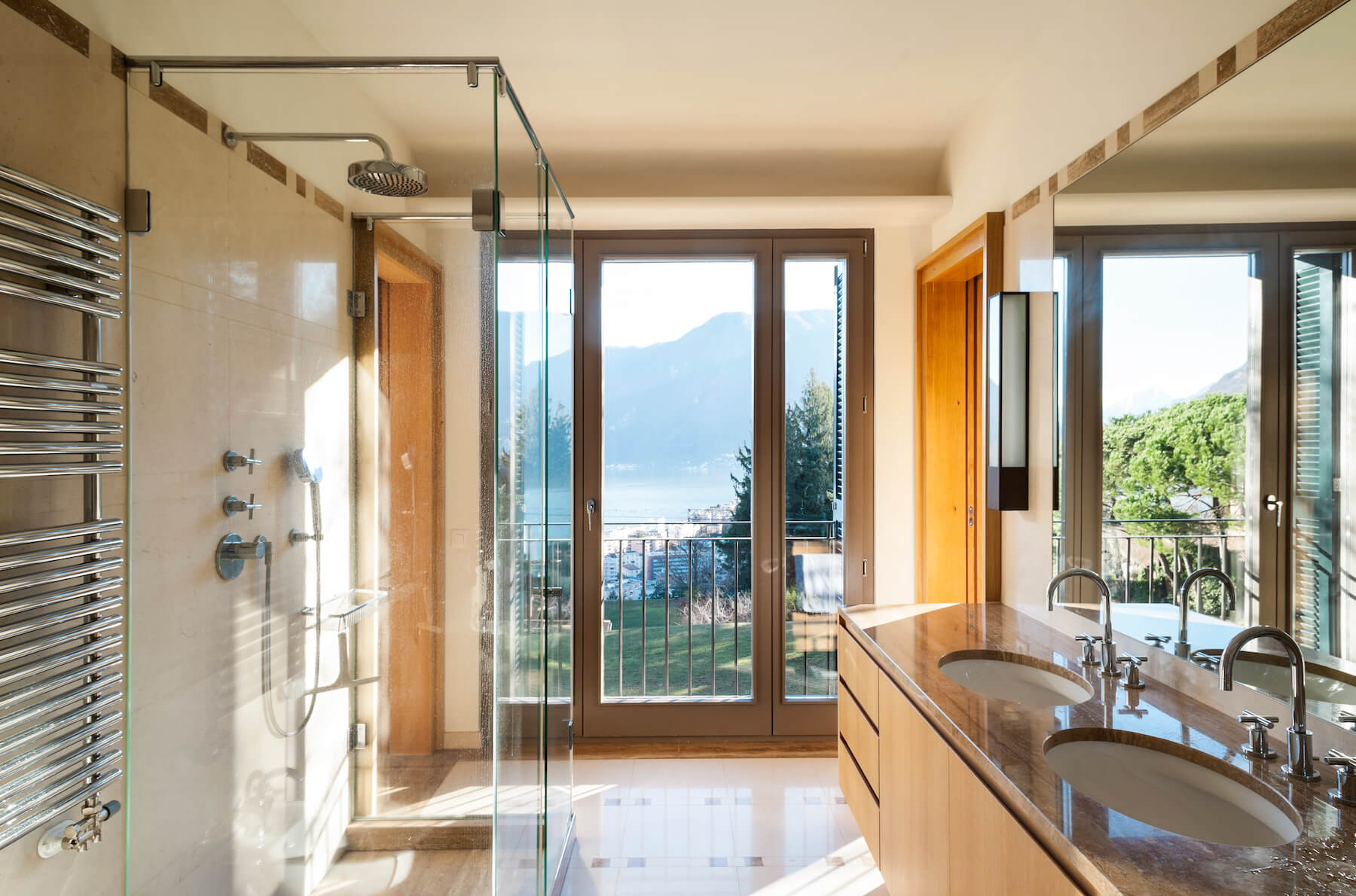 Did you know Americans typically spend over $3,000 yearly on home maintenance? When you're investing a portion of your income into home improvements, you want to make the most of that investment. And if you're targeting your bathroom, that means choosing more refined updates, like shower enclosures, that can enhance your home's value.
Keep reading to learn about the five extraordinary benefits of installing new shower enclosures!
1. Gain a More Durable Door Solution
Traditional shower doors with metal edges will rust over time. You'll end up with a door that looks unattractive and wears down more quickly.
By contrast, tempered glass shower doors offer a robust solution that will not corrode. Best of all, shower enclosure designs can be customized to suit your budget, personal space, and aesthetic tastes.
2. Elevate Your Bathroom Style
Frameless shower doors represent an easy way to boost the sense of style in your bathroom. A clean glass door seamlessly transitions into its surroundings without the harshness of a metal frame. You'll create a more modern bathroom that feels luxurious.
Frameless glass doors can pair with any type of tile or color scheme, too. Consider going with frosted glass or adding a tint to create more privacy.
3. Make Your Bathroom Safer
With a door made from tempered glass, you will not need to worry about it shattering into dangerous pieces. Further, a glass door provides a strong barrier that prevents water from entering the rest of your bathroom. As a result, you'll reduce the chance of slipping.
From a hygiene standpoint, your bathroom will be safer, as well. With shower curtains, you create a breeding ground for mold and mildew. But with a glass door, you can disinfect the surface easily and avoid mold spores in your airspace.
4. Create the Illusion of a Bigger Space
If you have a small bathroom, go with glass doors. Along with new custom mirrors over your vanity, you can help even a modest space seem grand. That's because the absence of a framed edge or curtain helps the space feel more open.
Additionally, glass doors offer the flexibility of opening inward or outward, or you can get sliding doors. For bathrooms without a lot of clearance for a door to swing open, glass doors are an easy solution.
5. Enhance Your Home's Value
Ultimately, glass shower installation can help your property's value go up. That's because remodeled bathrooms have become an expectation among homebuyers. And those remodeling decisions need to reflect the latest style choices.
Contemporary bathrooms with a minimalist sensibility always look fresh. You'll turn a bathroom into a spa-like space that will look anything but dated.
Look into New Shower Enclosures
Shower enclosures have become a popular way to give a modern upgrade to a bathroom. Frameless shower doors help extend the sense of space within bathrooms while offering an appealing style that will boost your home's value. You'll love their durability and ease of cleaning, too.
When you're ready to upgrade your bathroom, contact us so we can help!