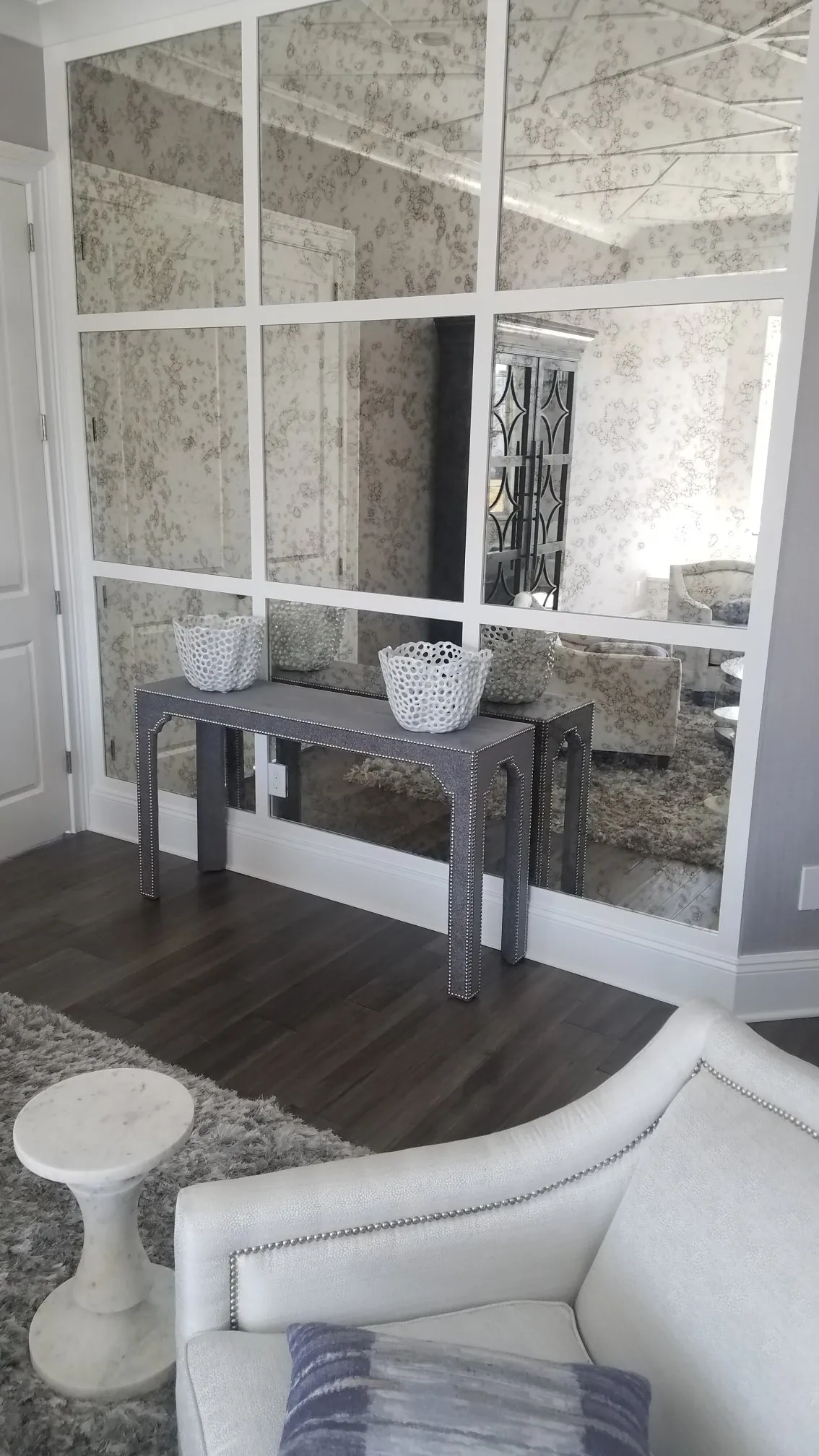 Do you want to transform the appearance of the interior of your home without knocking down a bunch of walls and spending a small fortune? If so, there are quite a few ways in which you can do it.
But you could argue that the best way to improve the look of your home design without breaking the bank is by using custom mirrors to your advantage. Custom mirrors are the perfect home decor pieces because of all the benefits they can provide.
We've put together a list of some of the ways you can use custom mirrors to overhaul your home's appearance. Check them out below.
Hang Custom Mirrors in Small Spaces to Make Them Look Larger
Are there certain rooms in your home that feel too small to you when you're in them? Hanging up custom mirrors in these rooms can work wonders for them.
The best mirrors are going to open up small spaces and make them appear so much larger than they actually are. It's why they would be great in smaller living rooms, home offices, etc. You might even want to stick custom mirrors into a hallway or a doorway to make it feel more spacious than it does now.
Put Them on a Blank Wall to Turn Them Into a Work of Art
Are you struggling to figure out what to put on a blank wall in your home to decorate it? Here's a thought: How about mixing and matching a few custom mirrors and using them to create a work of art?
You can have custom mirrors cut into geometric shapes that you can strategically position to put together your own custom artwork. It'll be a truly unique piece of home decor.
Place Them Over the Top of Fireplaces
Are you attempting to find something to hang over the top of a fireplace in your home? A custom mirror will balance things out and look incredible when you have it right over your fireplace.
You can have this mirror cut to be the right dimensions for the space that exists above your fireplace. You might even want to go as far as to customize a frame for the mirror that matches your fireplace mantel as well. It'll turn this custom mirror into a true showstopper within the context of your interior design.
Want to Order Custom Mirrors? Call Us Today
The beautiful thing about custom mirrors is that they can be used in just about any way that you want within your home. You can customize mirrors for decorative purposes or create them for more practical purposes if you'd like to hang them in a bathroom or bedroom.
Either way, Michael Angelos Custom Mirrors and Shower Enclosures can help you get your hands on the custom mirrors you would like for your home. We can also provide you with decorating tips that will help you decide how to use our mirrors.
Contact us now to discover more about our custom mirrors.