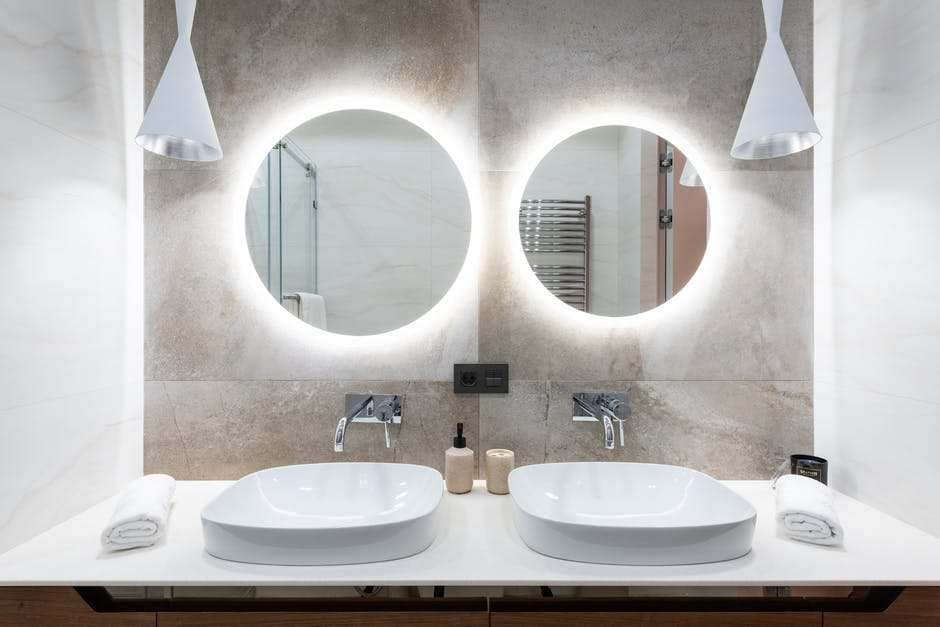 A mirror allows you to get that last-moment glance when you leave a room or the house. But it does more than that, too. A mirror is often the focal point of your interior decoration.
Mirrors come in all shapes, sizes, makes, and models. The question is, which fits your space best? If you want a mirror to tie a room together, you must learn how to choose the right custom mirror for your area.
This article gives you all the tips and tricks for finding the best custom mirror for any room in your home. Read on for a practice guide to dressing up your walls with a mirror.
Where Is the Mirror Going to Hang?
When choosing a custom mirror, it matters where you're placing it.
Take into consideration where your mirror will hang. For example, do you want the mirror to be the wall's focal point, or is it just an accent piece?
You want to think about the space the mirror will take up. A bathroom mirror must be big enough for all the activities involved with getting ready for a day—and possibly needs to accommodate multiple people at one time. This mirror should be the focal point of the room.
Keep this in mind before further exploring your custom mirror design specifics.
What Size Do You Need?
What size mirror are you looking for? Do you want a full-body mirror that allows you and your guests to check their entire appearance? Or are you only looking for something simpler for the head and shoulders?
Determine what you want to see in the mirror, first and foremost.
Shape and Style
Next, consider the specifics you want regarding your mirror.
Is there a particular shape you feel will fit best? Is there a specific aesthetic you're looking to accent with its frame?
Think about the space that your mirror is occupying. Consider the use of the room and the items already there. You want to pick a frame that complements your surroundings.
What Is the Grade of the Mirror?
Do you need a particular grade for the mirror?
For example, if it's placed in the bathroom, you may want a thicker mirror. In addition, bathroom mirrors should be shatterproof to endure extreme temperature changes.
Mirrors for other areas of the house can be made of lower-grade glass. They don't have to be as heavy-duty as bathroom mirrors.
Find the Right Custom Mirror for Your Home
Choosing a mirror for your home can be challenging! Of course, you want a mirror to be practical, but you also want it to fit your room and complement all your decorations. Follow this guide and get the mirror you've been looking for.
For more mirror and window options for your home, we've got you covered. We're only a message or phone call away. So let us know how we can help you!